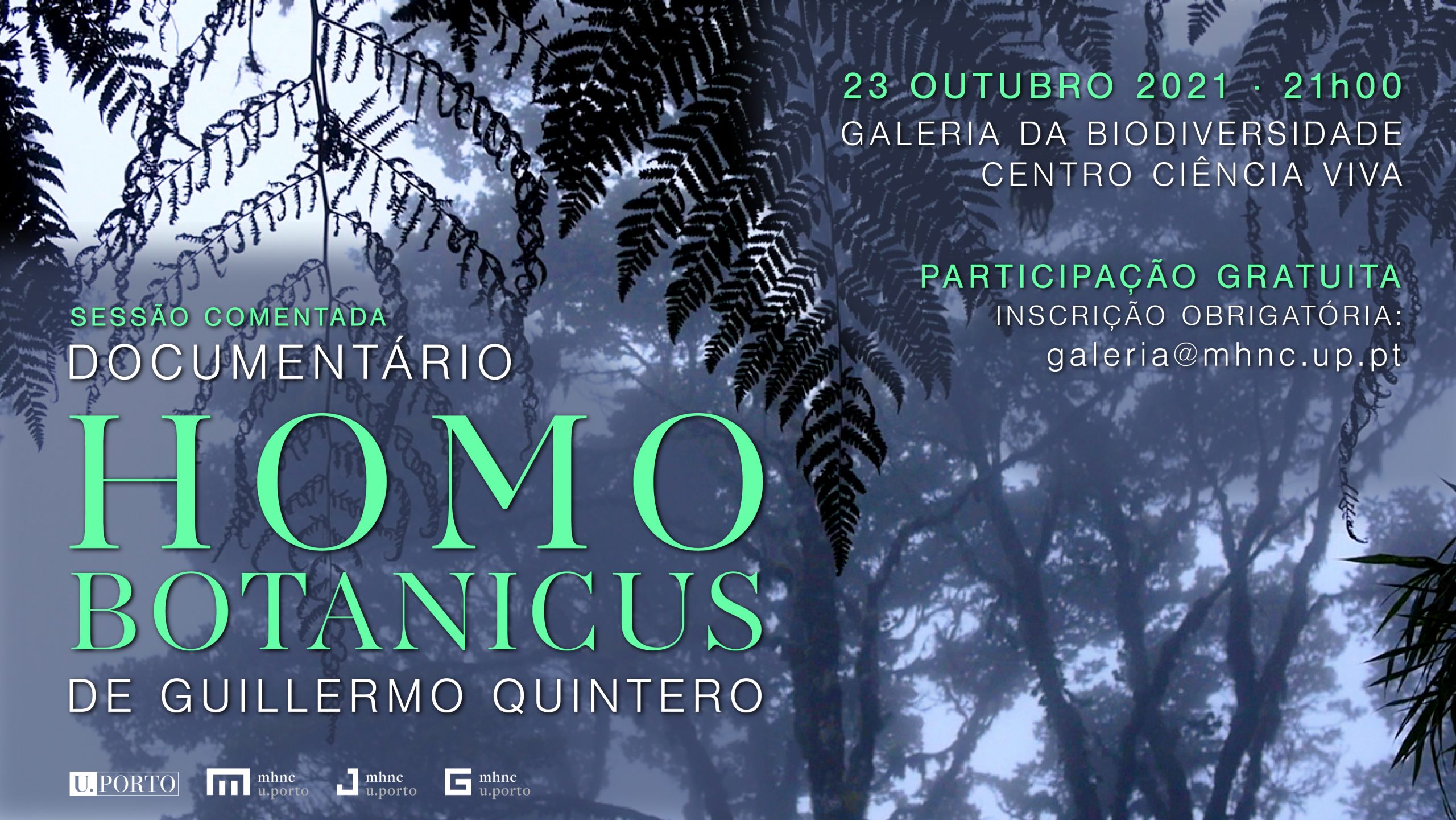 HOMO BOTANICUS DOCUMENTARY, BY GUILLERMO QUINTERO
OCTOBER 23, 2021, 21H00
GALERIA DA BIODIVERSIDADE – CENTRO CIÊNCIA VIVA
On October 23, 2021, at 21h00, the Hall of Biodiversity – Ciência Viva Center will present the documentary Homo botanicus. The session will feature the director Guillermo Quintero and will include interventions by Paulo Farinha Marques, Director of the Botanical Garden of the University of Porto, and Cristiana Vieira, Curator of the Herbarium of the Natural History and Science Museum of the University of Porto.
ABOUT THE DOCUMENTARY
The botanist Julio Betancur and his disciple Cristian Castro roam the Colombian rainforests to identify and classify endlessly the species of plants in the country. A sometimes crazy and absurd quest that plunges us into the poetry of the scientific human and his obsessions to understand the history of nature.
ABOUT THE DIRECTOR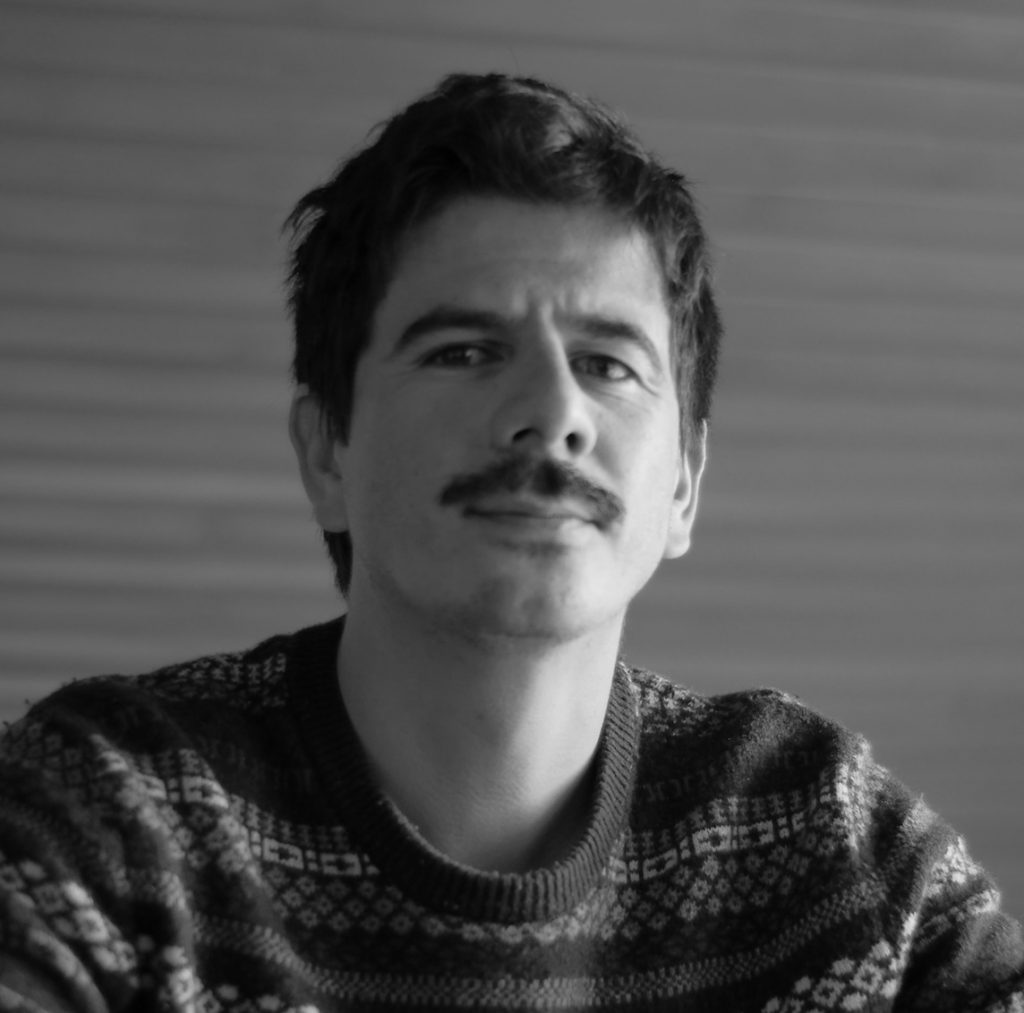 Guillermo Quintero lives between France and Colombia. He studied biology in Colombia, and philosophy and communication in France. He is a documentary filmmaker, Latin American film programmer and former image reporter. For over three years, he covered current affairs in France and Europe as a permanent correspondent for Colombian channels RCN and NTN24. For eight years, he has been a member of the association Le Chien qui Aboie, which promotes Colombian and Latin American cinema in France. Homo botanicus is his first film. He is currently preparing Rio Rojo, his second feature film, supported by the CNC.
REGISTRATION & INFORMATIONS
Participation is free, upon registration: galeria@mhnc.up.pt.
The session will take place in English.